The Mission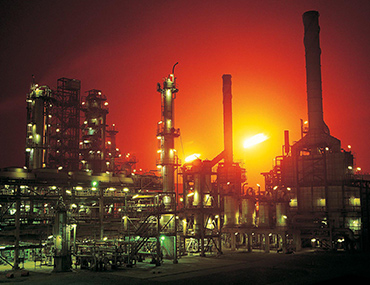 Our vision is to be a leading services provider by attracting, improving and retaining the best professionals the market has to offer. We consistently strive to provide market leading services with the aspiration to always exceed our customers' expectations.

During the years we have been involved in major onshore and offshore projects in Italy, Kazakhstan, the Middle East, Africa and Russia, working with many of the major operators and main contractors including Edison / EDF, ENI, Tecnomare, Agip KCO / NCOC, British Gas / Shell, ChevronTexaco, ExxonMobil, INA, KPO, ABB, Foster Wheeler, Infineum, Fisia Italimpianti, Saipem, Snam, Technip, Tecnimont and many others.

Our goal is to provide our Clients with the highest standard of efficiency and competency, answering their needs with a professional and reliable approach which is both cost effective and accurate.

Our mission is to expand to new markets around the world where our Clients need us to be, never losing the focus on strengthening our presence in those areas where we are already established, with the commitment to always act fairly and honestly, responding promptly and professionally.

We take personal interest and initiative in answering to our Client's needs, finding effective solutions to any issues, conducting business ethically and legally throughout the organization, protecting our Clients' right to privacy and confidentiality, safeguarding our workers, protecting the environment and continuously striving for excellence.


SEE ALSO